Customized menus for any and every occasion. Specializing in providing the "WOW" factor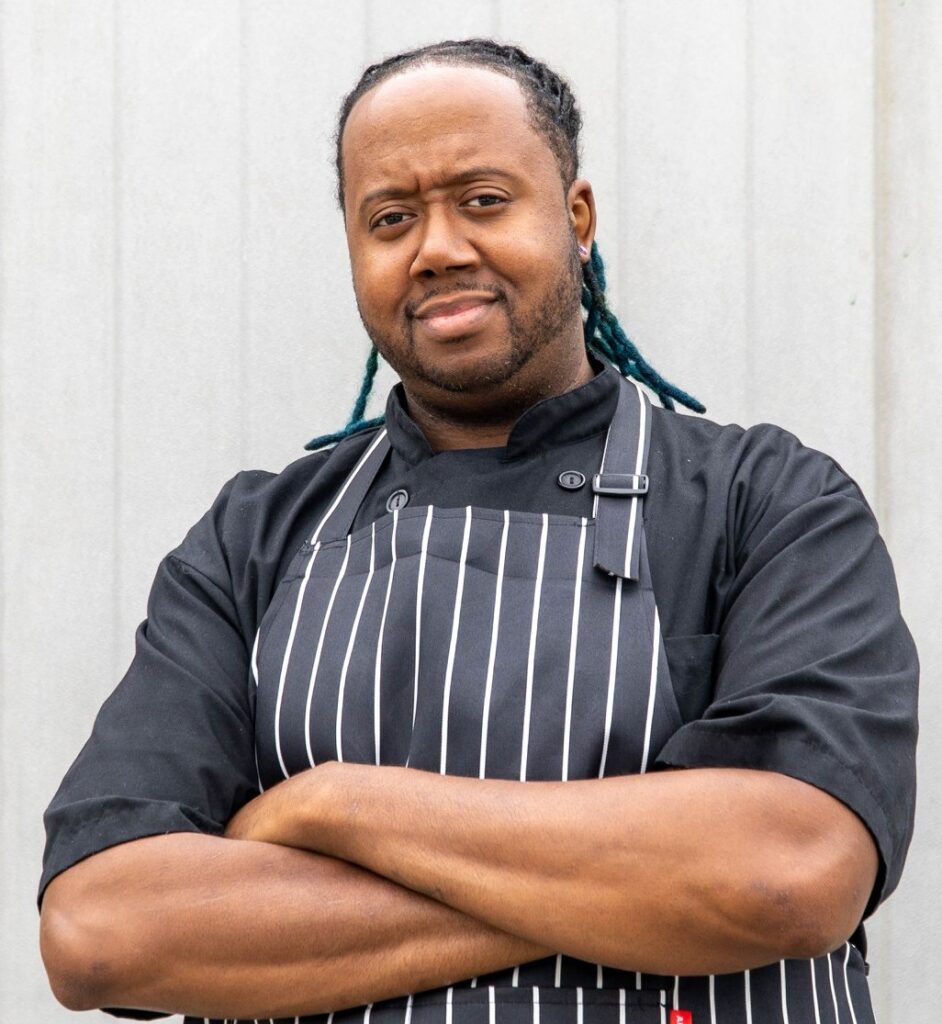 With a unique gift of seasoning from the soul, Carlton Peterson was naturally drawn to being in the kitchen with his mother and realized his appetite for stirring up delicious combinations from an early age. As his passion continued to grow, Carlton placed third in a local high school Culinary Olympics competition. Years later, Carlton's hunger for concocting mouthwatering meals grew and he wanted to learn more about gaining business acumen and decided to study Business Management at Old Dominion University. During this time, Carlton worked with the catering department to craft one-of-a-kind menus for local and national guests including the music group Maroon 5. 
Combining his skills and education, Carlton created his own menu for success. In 2009, Fruits of Our Labor (F.O.O.L.) Catering was born. Carlton continued to sharpen his skill and expertise by preparing all types of cuisines including classic soul food staples, seafood, and even dessert. Today, you can find Carlton in the kitchen making his famous seafood sensations that continue to attract guests from across the country. 
Get Connected
IG: @chefcarlton_fool757